F
rom the
Tokyo Imperial Palace East Gardens
, we walked to the Tokyo Station.
The first thing you will notice as you approach the Tokyo Station is the building's facade made of
bricks
. It seems to be an oddity among the modern buildings in the area, but it's because it was opened in 1914.
Inside the Station
For a first timer, the inside of the station can be really overwhelming. There are a lot of signs, entry points, gates, and add to that the people coming from all direction.
There's a website that details the inside and out of the Tokyo Station (
https://livejapan.com/en/in-tokyo/in-pref-tokyo/in-tokyo_train_station/article-a0001220/
) but I guess it's not necessary.
Consider your search for the platform and exit a side quest and part of the whole adventure!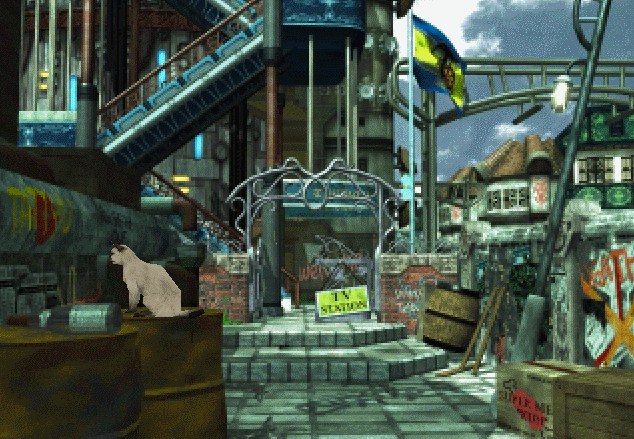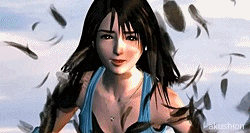 Lakas maka-RPG kapag nasa Japan! (The RPG vibe is strong when in Japan!)


Anyway.
Basically, you just need to look for the ticket offices/booths and ask about your destination. English is not widely spoken in Japan but most staff know the language and are very helpful and the information they give out is comprehensive enough. Seriously, it is possible to stand on the wrong side of the platform, and wrong number, so double-check with the platform man (I don't know what they're called) and get assistance on where to actually wait.
Our actual destination after the Imperial Palace East Gardens was the district of
Shibuya
to see the
Hachiko statue
and to see and cross the famous
Shibuya Intersection.
We will be riding the train from the Tokyo Station so after looking inside to check on how and where to get the ticket to Shibuya, we spent a little more time outside and took some more photos.
Taking Photos Outside the Tokyo Station
Tripod is prohibited in this area
. I was setting up my tripod when a security personnel approached me and informed me that tripod use is not allowed. Anna and I were supposed to take photos together so we ended up taking cellphone selfies.
The glass on my old phone's front camera was broken and dusty which made this selfie rather blurry.
Taken by Anna (and her camera, 'course).
I recently learned that that 'stone monument' with Japanese words is accordingly famous.
A 3D version of the image above:


The guards in blue uniform.
Japan Rail Pass
Now, if you are still planning your trip to Japan, you should consider getting the Japan Rail Pass.
Unfortunately, I didn't put much effort and time to read and do the costing about the JR Pass before the trip due to some reasons.
Try to ask about the JR Pass right on your first visit to any train station, or, do read in advance.
There are some websites that are very helpful in deciding whether to get it or not. Be sure to check the links at the end of this post.